Long Handle Morocco Basket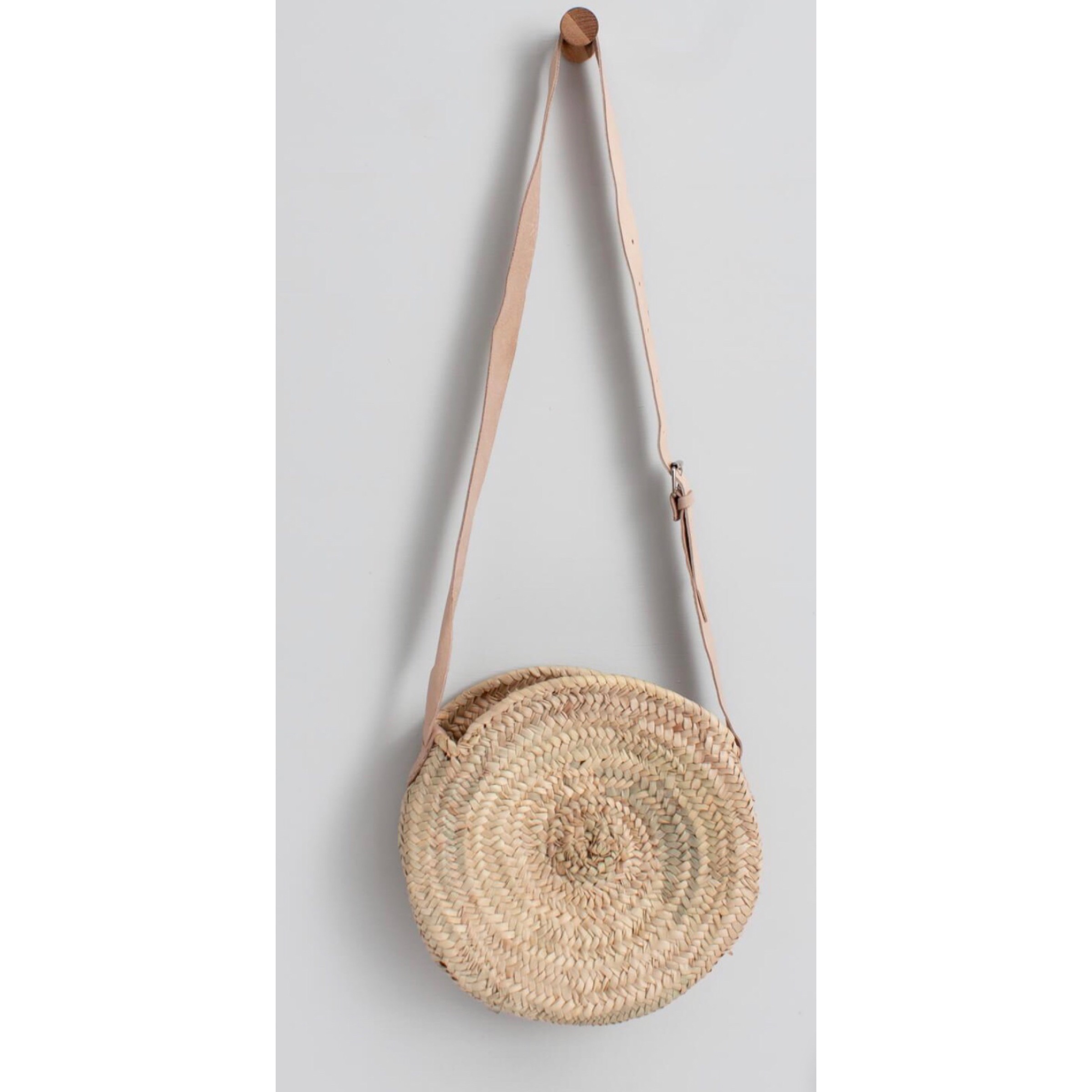 Long Handle Morocco Basket
The Long Handle Morocco Basket is a round shoulder bag, ethically handwoven in Morocco from sustainable palm leaf.
The basket can be worn across the body with the natural handmade leather adjustable strap.
The is the perfect everyday bag for holidays, festivals or even a coffee date! Add your monogram and make it yours!
• Ethically Handmade in Morocco
• Palm Leaf
• Handmade leather adjustable strap
• Small | 26cm diameter Approx
sold out